The menu of "GRAFAITE" restaurant is very wide: you can find traditional Lithuanian dishes, masterpieces of European cuisine and hits of American dishes. Desserts created by our chef will find their way to the heart of even the most discerning gourmet.
We also have a children's menu, because our little guests are very important to us. They will definitely have activities - there is a children's room with toys, they can draw and watch movies. There is a playground that meets all safety requirements. On the outdoor terrace you can admire the new marble fountain, which has already become a traditional place to take a photos.

On weekends, live music events take place at "Grafaite". Where Lithuanian pop legends and other popular pop music groups and musicians give their concerts.

Pamper yourself with professional attention, spectacular experiences and moments.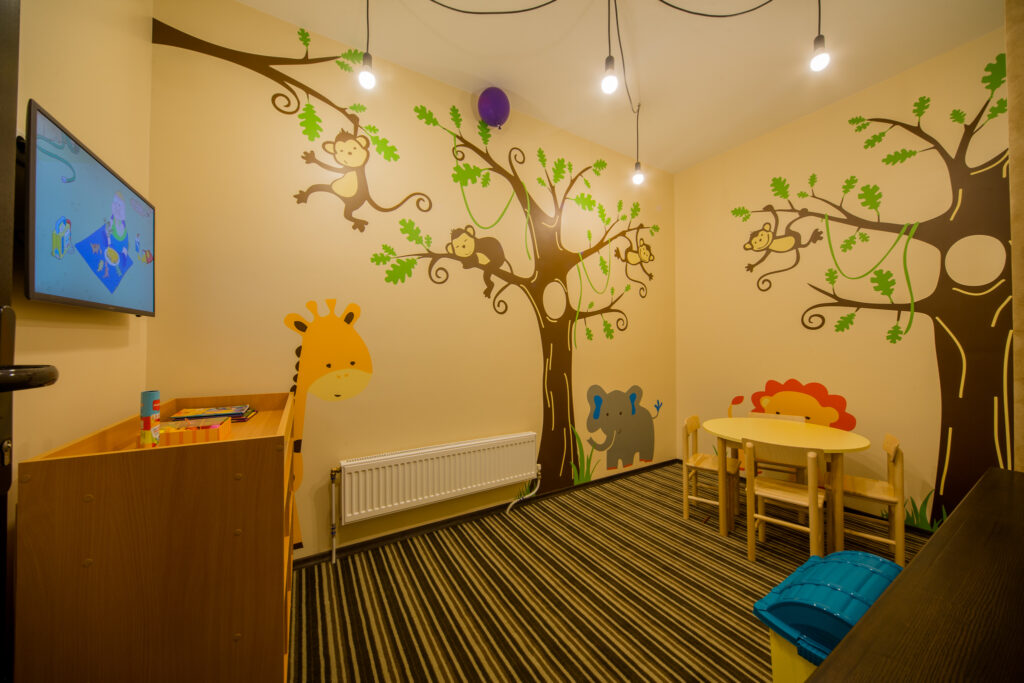 Restaurant - bar opening hours:
Do you have any questions?
We kindly invite you to visit or contact: Aušros str. 1, LT-81493, Ginkunai, Siauliai district, Lithuania.