Conference and banquet hall
Our pride - the big banquet hall. It can accommodate up to 70 people for weddings and much more for conferences. This luxury hall has a separate entrance, a private outdoor space. This is a great place for your wedding, birthday and other celebrations.
We work only for our clients and we are ready to satisfy even the most demanding wishes. We offer a free event planning service for those who celebrate with us. We can organize your celebration from invitations to guests to presenters, performers, etc.

We can also offer a sauna. We can accommodate up to 20 people, there is a separate dance floor and music equipment. Entrust your celebrations to us and we will ensure that their impressions never fade.

We can offer you an attractive place for conferences, seminars, lectures, presentations and other events. Modern design, thoughtful environment and equipment - everything is ready for your training, seminars, conferences. We are flexible and always help to meet your expectations, we remind you that there is always a possibility to transform spaces according to individual needs. We are ready to take care of your guests maximum comfort.
Conference hall participants can use our services: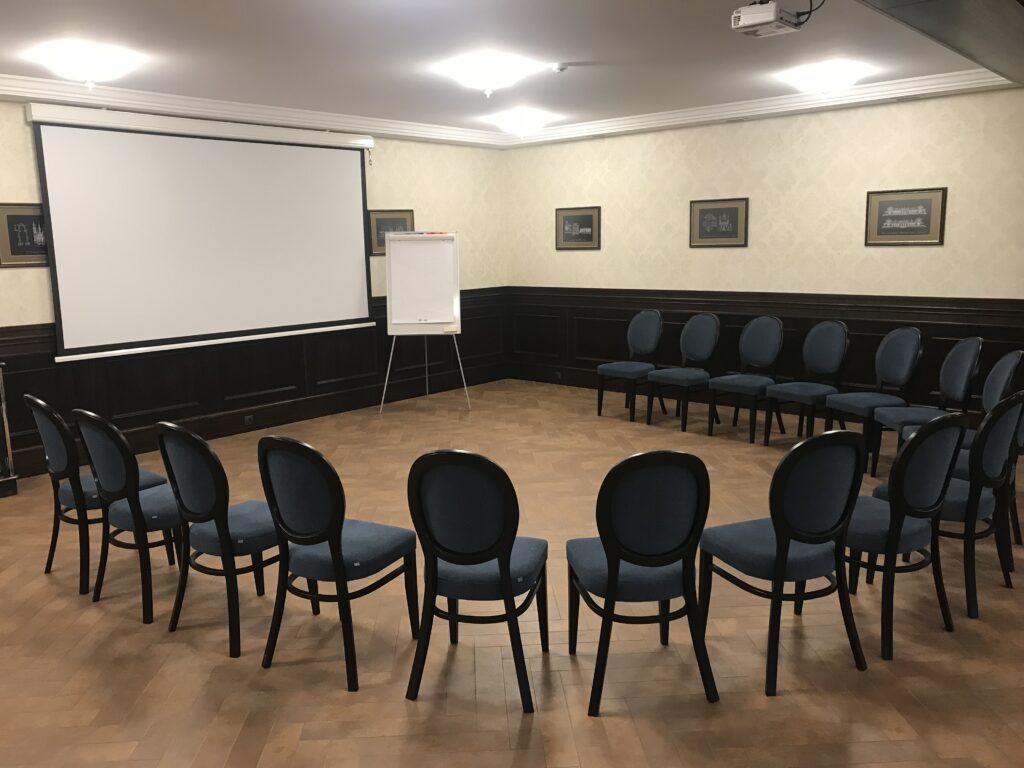 Looking for a suitable venue for an important conference, wedding, event or meeting? Let's find the best solution together!